Shark teeth in your company: 4 reasons to implement incentive plans
Well-designed incentive plans, based on a series of decisions regarding various components thereof, form a vital element that supports the strategic objectives of an organization. Part of the success in sales incentive plans is to analyze each of these components separately and then integrate them into a unit that makes sense of it. There is sufficient evidence, for many years, of its effectiveness when there is a good design and governance
Some of the reasons to develop and implement incentive plans are:
1. Correlation payment vs results
Many businessmen complain that there is no correlation between payment and results, that they pay a salary level X, compensation X and, regardless of whether the year and its results have been excellent or if they were negative, end up paying the same. The right thing is that these results are balanced. Thus, one of the most important functions of well-designed variable plans is to achieve an equitable correlation between payment and results.
2. Modify / direct behaviors
Well-designed incentive plans offer additional benefits to known and traditional ones. One of these is to modify employee behaviors that need to be changed because they are affecting the business. For example, you have a seller with few customers, who only visits those few customers and does not expand his portfolio, and who logically has been informed on several occasions that the desired behavior is this: more customers. But the repetition of this desire as boss to their employees, day after day, wears them both. Instead, a well-designed incentive plan addresses the behavior you want to modify without wearing down and representing a gain for everyone.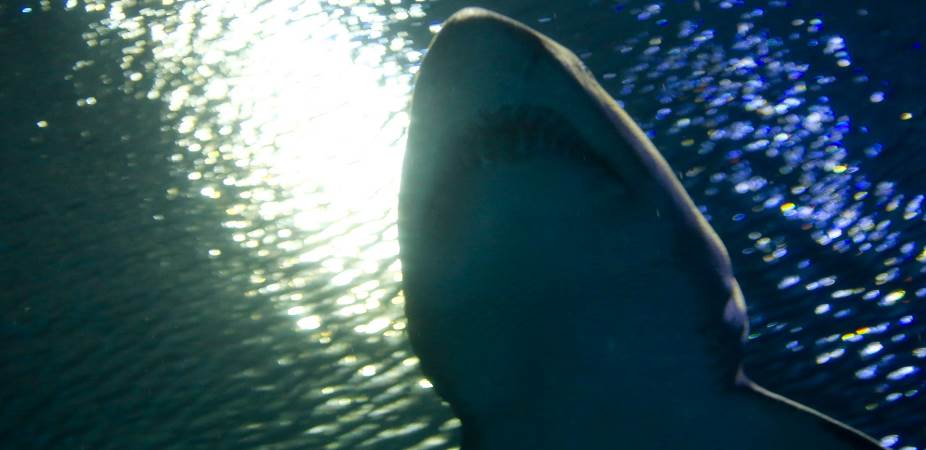 3. Remove behaviors
We arrive here when the cases are serious, when it is not enough to modify or address, but there is a need to completely eliminate behaviors that cannot be allowed because they affect performance and results. An example: in a factory where there is waste of raw material, a behavior that must be eliminated - not just modified -, a gainsharing plan on the savings of raw material could be implemented. This tells the worker very clearly that not wasting raw material has an additional and tangible benefit for him. A well-designed incentive plan can include strong aspects to eradicate these types of behaviors that do a lot of damage to the business. Again, profit for all.
4. Better results
When the incentive plan is poorly designed, normally sales are not optimized. On the other hand, when it is well designed, either from scratch or by modifying one that is underway, the company can increase its sales without hiring new sellers and/or lowering the price of the product, simply by correcting defects and giving the sales force different stimuli. An example: When Threshold (T) very high. It is established to the seller: if you do not make 99% of the quota I will not pay you anything; The usual behavior of the seller is that if he makes 120% of the quota, that 20% "passes" it to the following period for fear of not obtaining the T in the next period. If 25% of your sales force does that, you could be losing 5% of the annual sales of the entire company, that is, if revenue is $ 100 million, it will stop winning $ 5 million just for that. Additionally, if the seller is not so good and does 90%, which is fine, but does not make 99% that is high T, probably he will expect to accumulate those 9% that he lacks to be paid, then sales results like shark teeth could be seen indicating that the T is very high.
Thus, obtaining a better payment-results correlation, modifying and / or eliminating behaviors and obtaining better business results are compelling reasons to start such a program in good and bad times.