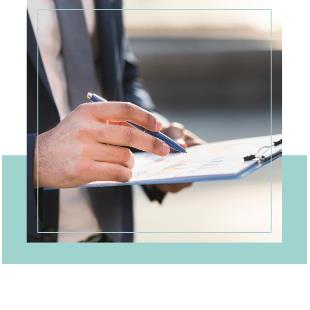 We are very pleased to share the findings from the Human Resources Practices flash survey we conducted hand in hand with VenAmCham.
This survey was conducted between February 3 and 19. We obtained 128 answers complete from almost all sectors of economic activity in our country, as well as from various levels of sales and number of employees.
Regarding sales, 55.5% of the participants in the sample estimate a growth in sales in 2021 compared to 2020, while 58.3% think that the results of 2021 will be higher than the sales levels prior to the pandemic. 
In relation to teleworking, the average value of collaborators in teleworking is 44% and 34% as the median / 50th percentile value. Regarding the time of teleworking hours, the average value is 58% and the median 70%

On the other hand, more than half of the companies surveyed (53%) report that during 2020 they created forces and / or digital sales channels, reporting that 25.1% of employees are digital, in the aforementioned sense. Finally, companies report that an average value of 23.9% of sales are made through digital channels. 
We also explore other content of interest, among which the following stand out:
The agenda of topics that will be touched on in 2021. We group the responses into 8 categories: Topics related to Compensation and Benefits (34%), Retention of Talent and Intangibles (21%), Organizational Effectiveness and Digitization (10%), Labor Aspects (10%), Telework (9%), Distance Leadership and Motivation (6%), Well-being (5%) and Education-Training (3%).
Inflation and the exchange rate are, of course, one of the main concerns and challenges that do not escape the organizations' agenda. The results showed that companies expect an annual inflation of 3400%, which represents a monthly average of 34.48%, while the exchange rate for December of this year (2021) is estimated at Bs for $ 9.538.337, that contrasted with the BCV value as of 12-31-2020 (1,107,198.58) would represent a devaluation of 761.48%. The result would be a year 2021 with inflation greater than devaluation.
Undoubtedly, this exploration and survey yielded useful estimates that translate into great tools for planning human capital strategies.